Once every two weeks or so I'll get out all my pots and brew up a bunch of grains for Parker's blenderized diet. I like to get the water boiling, add salt and the grain, cover the pot, turn the temperature down and allow the grain to cook that way.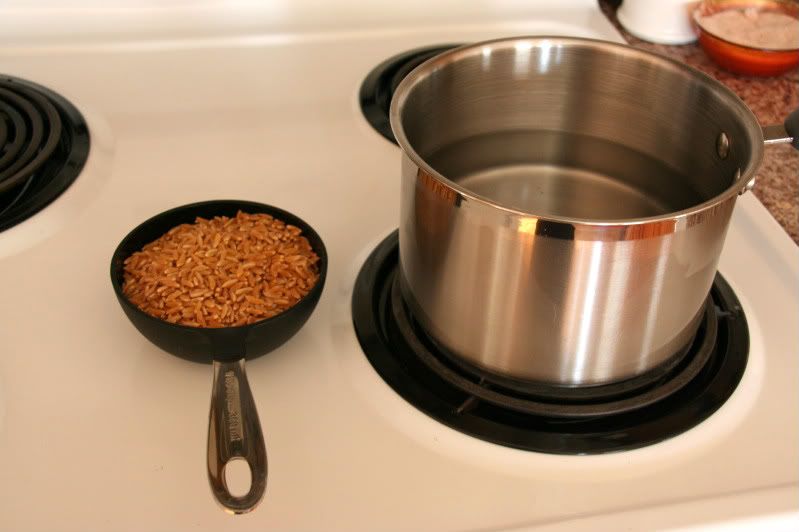 Somehow I forgot to turn the temperature of one pot down to low.
It burned. Badly. Totally black bottom badly.
Serves me right I guess for running around most of the time like my hair's on fire.
I scrubbed and I scrubbed. There was no way I was throwing this pan away. Seriously. Cookware is crazy expensive these days.
After a long session of scrubbing and a cuss word or thirty, I finally had a brilliant idea. YouTube!
I can't begin to count how many things I've taught myself from a YouTube video. You can even find tutorials on how to change a kid's g-tube on that site. I should know. The first time I was here alone and Parker pulled his tube out, I panicked for a minute….forgetting everything. YouTube saved the day!
Because I'm such a great person (ha!) I'm sharing with you the secret of how to clean a burned pot without any cussing at all.
You are welcome.
PS: When she says to only use a DROP of the dish washing liquid….LISTEN TO HER. (ahem)