I've been meaning to do this for awhile now, but just finally had the time. I put together a book of some of Parker's favorite (and not so favorite) things to help him learn some new signs. I think this book will also come in handy for when he is in the hospital and just needs some reminders of home. I like using pictures of the real things Parker has at home, rather than just illustrations on flashcards and the like.
I started with just a plain white 3 ring binder. I would have liked to have used a scrapbook, but I had this on hand.
Then I took pictures of the things that Parker uses on a daily basis: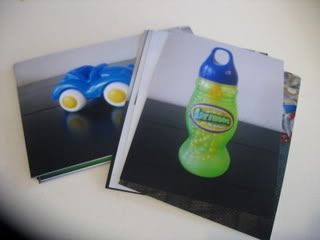 I waited to get these printed until I had a coupon and could do them in the 5×7 size. I LOVE me some coupons.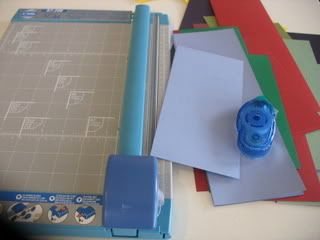 Then I used my scrapbooking stuff to make backgrounds for each picture. This is a great way to use up odd sized pieces.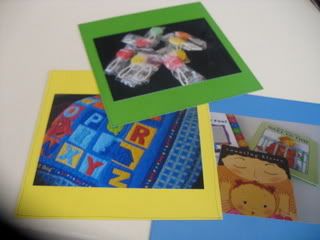 I took made pages with family members pictures, pictures of his toys, and things like tootbrushes and toothpaste that he uses on a daily basis.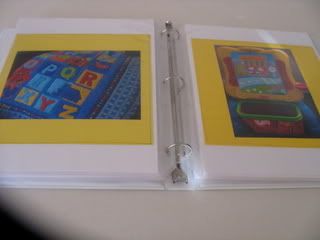 I choose toys that had simple signs. I'll add other toys as time goes on. I'm thinking 'Laugh and Learn Computer Keyboard' might be a tricky for him to sign right now.
I stuck with cars and blocks, etc. for right now.
Then I made up a cute cover sheet for the front of his binder:
And now all we have to do is sit down and have some fun!
This will be an ongoing project. I'll keep adding pictures and even some of the flashcards of animals that we are learning.