I spent a long time trying to figure out what I wanted to say today. Did I want to do a walk down Memory Lane?  Did I want to talk fact vs. myth?  Did I want to talk about the realities of life with a kid and an extra chromosome? 
Truth be told, I'm thigh high in the nursing situation again.  I'm also working on getting bids on different ideas to provide Parker with a means to breathe for a prolonged period of time when the power goes out.  Have you ever felt a nagging need to address something…..kind of like your heart is yelling at you to get something done, asap?  Well, that is what I am feeling with this generator issue.
So I decided to let my kids do the talking today.  Out of 6 kids only three were home to hold up their words, and the youngest one was too grouchy to participate. Even so, I think you'll still get our message:
An extra chromosome is something to celebrate…..not fear. 
Kensley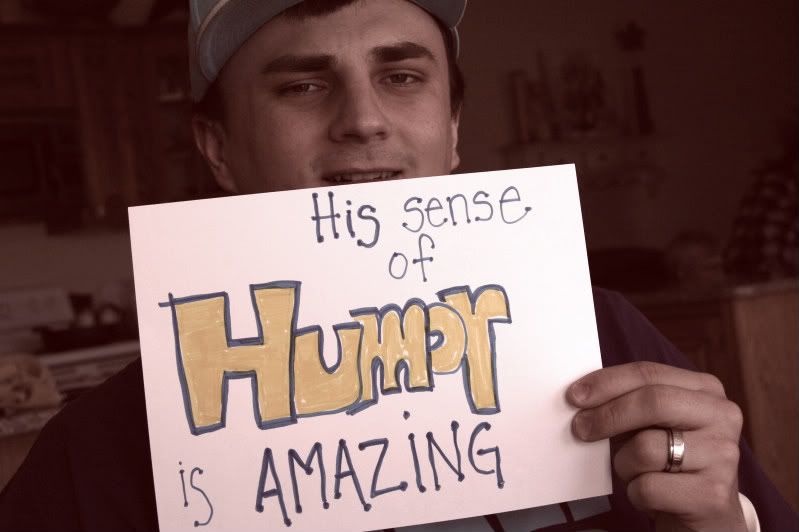 Brant
Rigel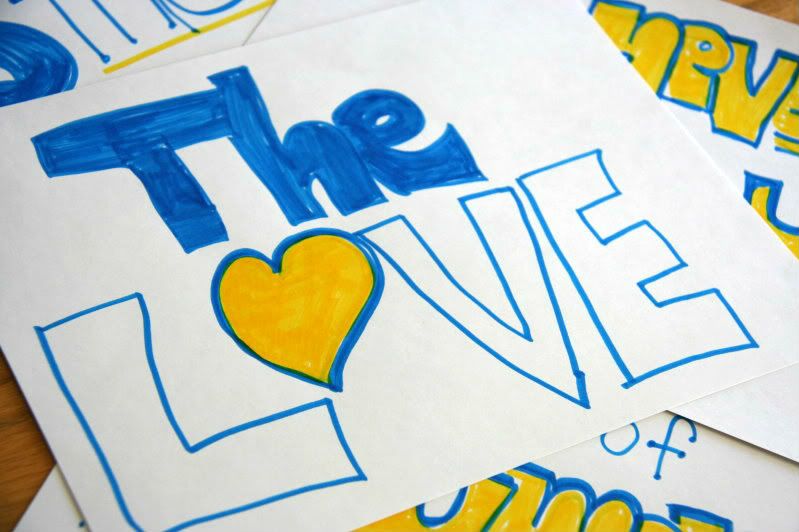 McCall
How about you?  How are you celebrating World Down Syndrome Day?   Rumor has it Utah's First Lady will be using flood lights to color the Capitol Building BLUE, one of the colors of Down syndrome awareness.