Right now I'm listening to the nurse as she suctions terrifying crud from Parker's trach.  Again.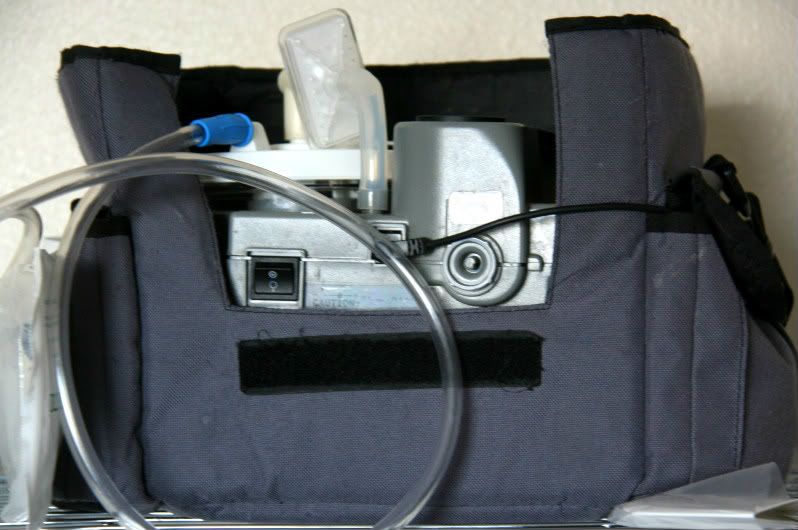 Right now I'm wondering what to put into Parker's blenderized diet that would be compatible with another round of antibiotics.
Right now I'm remembering the pain of ONE infected ear drum and wondering how my kid can smile while BOTH of his eardrums are infected.  Luckily we got him in before they burst.
Right now I'm wondering if we could get Parker's teeth cleaned and an ABR performed during his upcoming surgery for new tubes.
Right now I'm thinking how grateful I am that our next surgery is something as simple as new tubes.
Right now I'm wondering how I could bring Easter alive for Parker this year.  He's still not really into holidays and I think that it is time to change that.  I wonder if the local pet shop would let Parker pet their rabbits.
Right now I'm wishing we could get a guiena pig for Parker.  I had them growing up and they are still one of my favorite animals.  They have both intelligence and personality.  But I'm pretty sure Parker's Pulmo would pop on the spot if I did that.
Right now I trying to figure out if I can scrap the money together to purchase a family pass to Thanksgiving Point.  There are a lot of activities at Thanksgiving Point that our family could do with our Brave Hero.  I'm thinking a lot of trips to the petting farm while the weather is so good would be fantastic. The Dinosaur Museum.  Then the Tulip Festival…..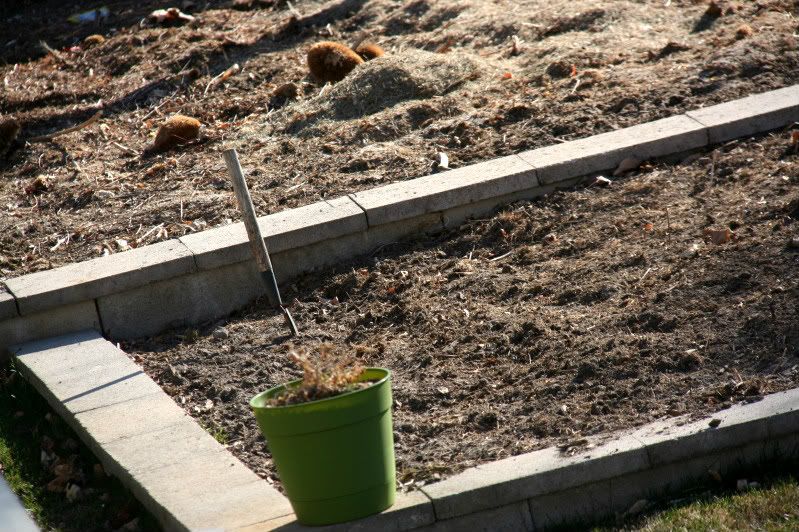 Right now I'm reminding myself to water the peas I planted on Saturday.
Right now I'm keeping my fingers crossed that the cultures we took on Parker's trach stoma Monday show that absolutely nothing is growing.  One of our nurses had been trained to do trach changes using only saline…..even though she had been trained here to use water based lubricant.  The doctor, after having taken a close look at Parker's trach stoma could see that there was trauma on the trach stoma, small scrapes that could easily get infected.
Right now I'm giving thanks in my heart for the power  of prayer.
Right now I'm kicking myself for not taking the redness around Parker's trach site more seriously…….much sooner.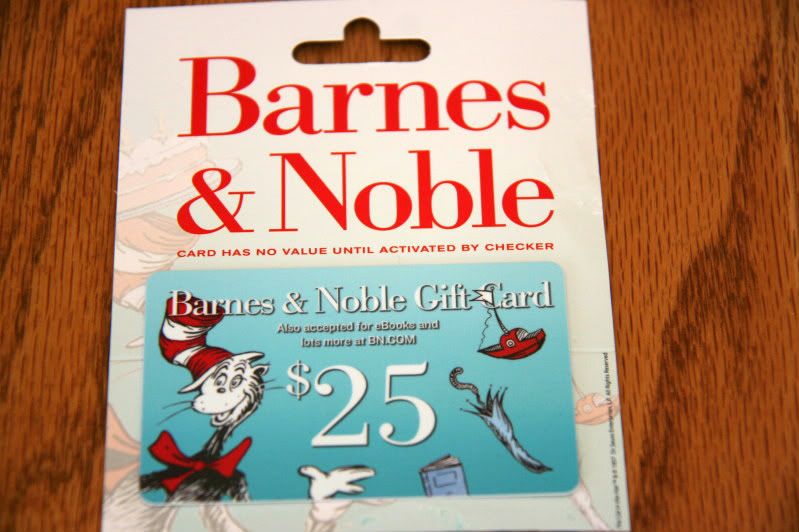 Right now I'm wondering what books to purchase with the Barnes and Noble gc my Mom surprised me with last week.  (Read any good books lately?  Please share!)
Right now I'm thankful for the amazing night nurse we had last night…..and the fantastic day nurse we have today.
Right now I'm thinking of the call I need to make to our nursing company today.  I know I'm a giant pain in their a*s, but when it comes to Parker and his care, that's just they way it's going to be.
Right now I'm wondering if there are more subscriptions to The Organized Cook for me to upload.  And I'm sending out gratitude vibes for Barb and Tony for giving me this opportunity to work an hour or so a day at home……with Parker.
Right now I'm thinking of how grateful I am to know that Families are Forever.  Especially as another one of my babies prepare to get married.  I'm thankful that my 6'3″ 23 year old is still willing to give his Mama a hug each day before he heads off to work.
Right now I'm enjoying the feeling of a Happy Heart.  All of my life my Dad has worked to teach me the importance of striving to look at the world with a Happy Heart.  It's his way of teaching me to appreciate the small things in life, and to give thanks for them.
What about you?  Do you have as many thoughts running through your heart and head at the same time as I do?  If so, I'd LOVE to have you share them with me.  We share our struggles, our hopes, our dreams………how about sharing what we are thinking of right now.