Reed and I wound up doing a bit of an emergency trip up to Primary's yesterday evening to have Parker's G-tube replaced. A piece of his original one broke off and there was simply no fixing it.
It wasn't a pretty experience. It was way too early to be replacing a G-tube and Parkers surgery site wasn't healed enough to do it painlessly…..plus there was the issue of the stitch that had been placed that nobody knew about until the nurse had YANKED the old tube out. That hurt. Big Time. My heart broke for Parker.
We got a new G-tube placed, cleaned up our brave hero and headed home.
The one good thing about this experience is that now Reed and I know how to replace a G-tube ourselves and can (hopefully) do it on our own the next time. These suckers need replacing about every 3 months or so.
I need to go and tend to my little guy's cares, but first I thought I would share some pictures of our day yesterday. (My camera has seen much better days. But then again, so has the photographer……..ugh!)
Babies come in all sizes at my house. Bailey my oldest baby, and Parky, my youngest.
10:00 a.m. medications for Parker. There are also 12:00 meds………2:00 meds……5:00 meds……..6:00 meds……all the way to 10:00 p.m. meds.
Next we have Christmas picture out-takes. I'll need to try another day. Parker was totally not willing to engage in even one cute pose with a sweet smile on top.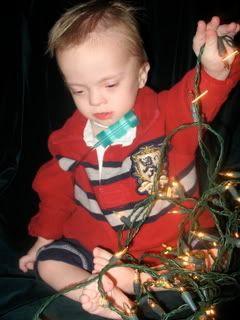 Off to snuggle with my littlest guy!
free absolutely ringtonez to warrington aringtones adult logos andnokia downloads 3390 ringtone freeaccrington lancashiresong free actual ringtonesabsolutely ringtones free virgin mobile forringtones free 6133 Map