When my kids were little people used to always tell me not to worry, that as they got older things would get easier.
They lied.
I've been trying to get these pictures taken and posted for a few weeks now.  I had them once, and then somehow deleted them off my camera.  I had others, but I could get them to upload on FB.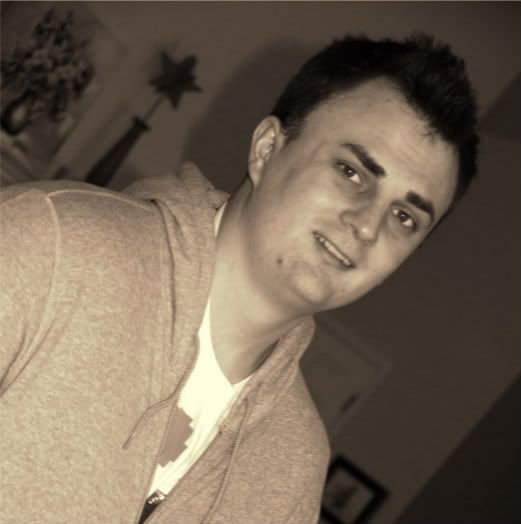 I thought I'd take some new ones with everyone all together.  But one is sick and the others don't want to catch her cooties so she stayed at her house today. And the 16 year old in is the process of getting voted off the island.
Again.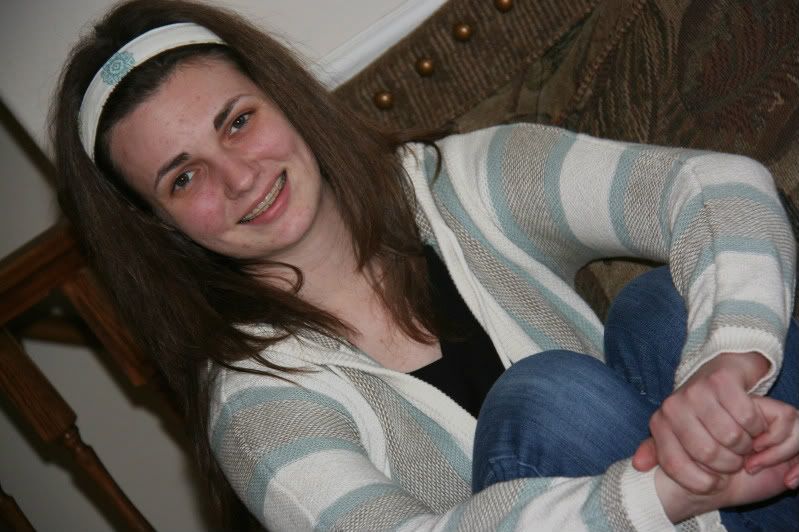 So I got what I could get today.  It's a miracle I tell you.  And absolute miracle.   I feel like I'm herding cats around here.  As soon as I get one of them ready to participate two others have wondered off to take a sniff somewhere else.
Part of it is my own fault I guess.  They had just got home from church and were starving. to. death.  What is it about Church that brings everyone home scrambling to find something to fill their stomachs with.   Dinner was ready, but I wouldn't let them eat until I had procured a few clicks.   I knew I'd get nowhere without a bribe of some kind.
Someone obviously couldn't even wait that long.  The hollow legs that come with 6'3″ kids take a while to fill.   Pretty soon he'll have someone else cooking for him.  I hope she knows how to cook in bulk.
Little fingers working on proper control.  Proper control makes letter writing so much easier.  Parker also has boards where he can trace the alphabet on both felt and sand paper.  Makes a sensory seeking kid actually want to work hard!
The sign in this picture pretty much sums up our family.  "We may not have it all together, but together we have it all."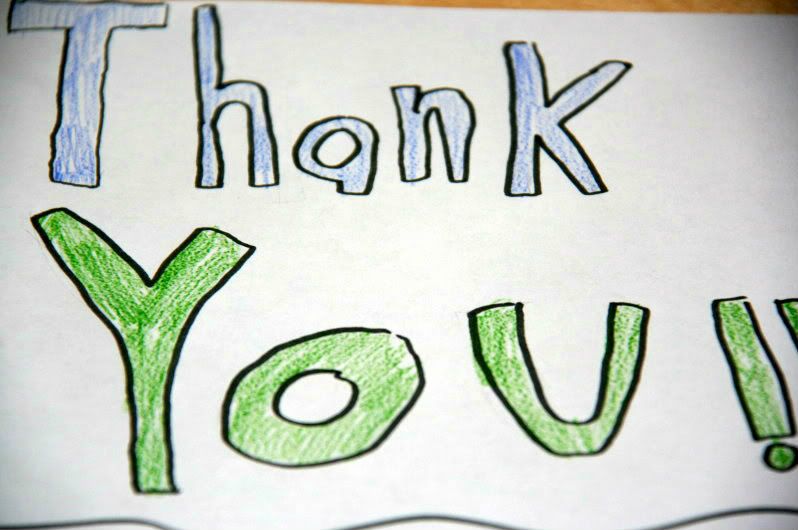 Blessings seem to come just at the right moment around here. So much to be thankful for. I need to start saying it more often.  Much more often.